We provide tax Consultation, Preparation and Representation solutions to individuals, businesses and other entities.
Consultation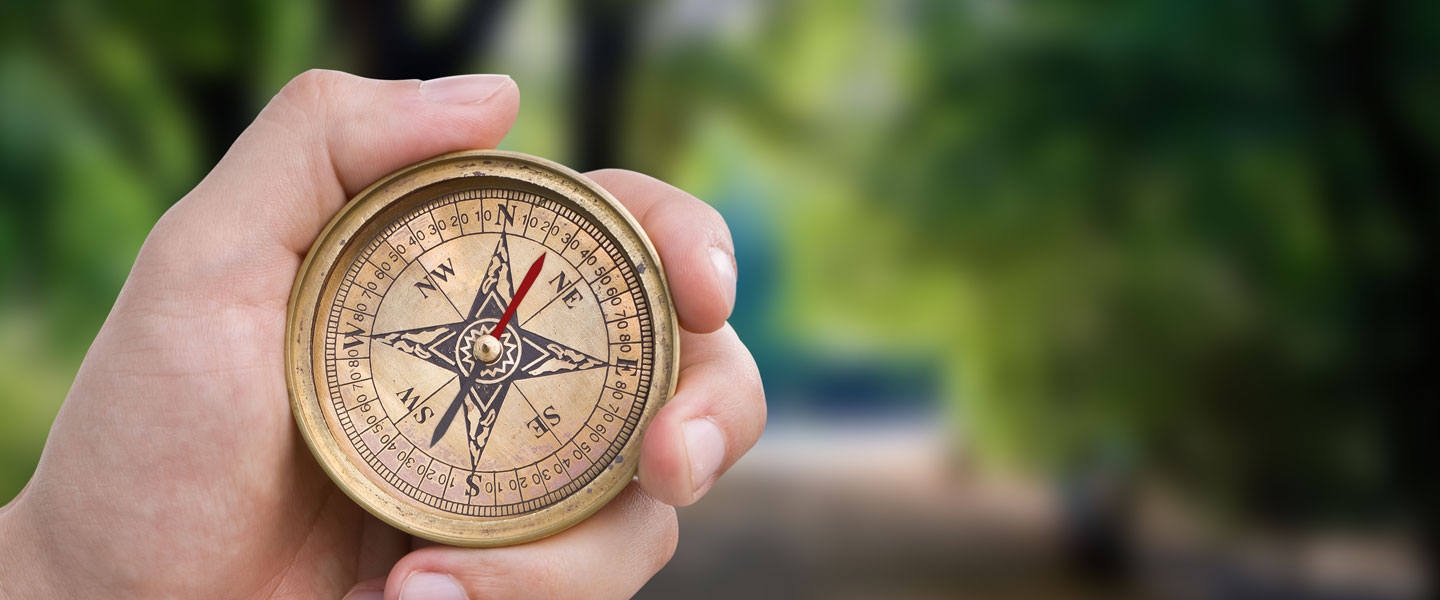 The internal revenue code is roughly 2,652 pages and well over 1 million words – exclusive of statutes, regulation and court cases – and changes occur all the time. Understanding how it applies to you, your family and your business is not an easy task. Let us get to know you and your unique situation so we can collaborate on a strategy to minimize your tax bill – now and into the future.

Preparation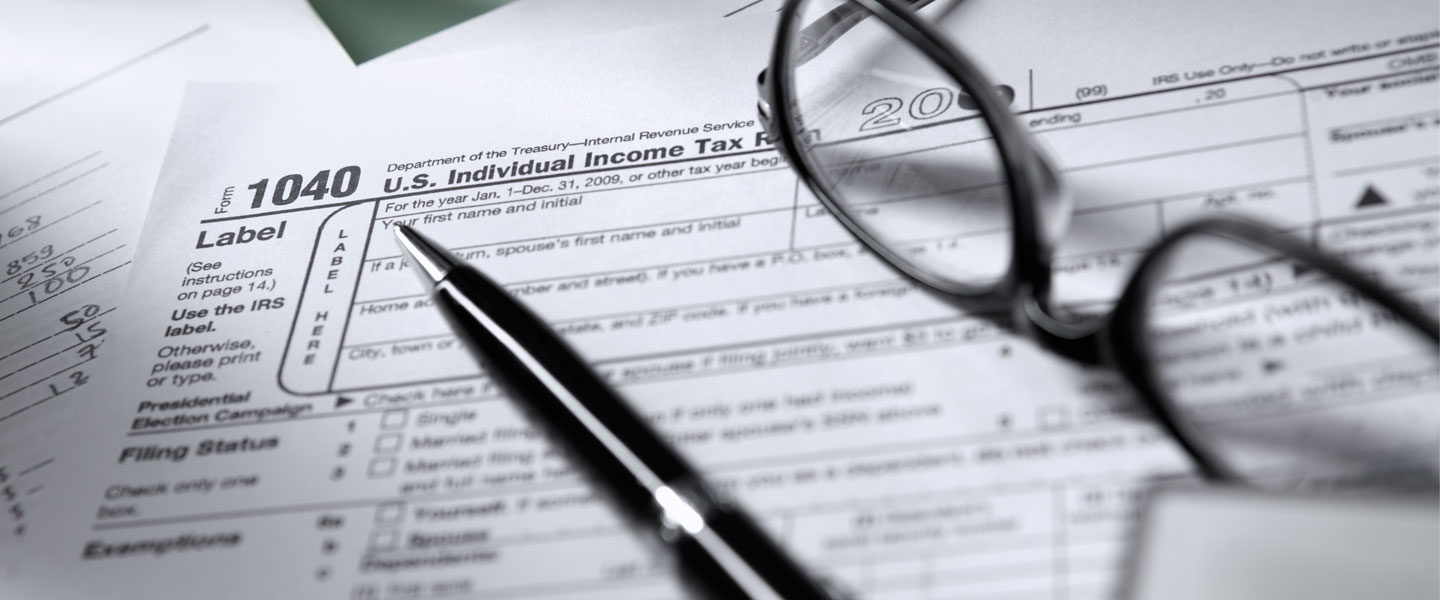 Taxes are complicated, tax returns are time-consuming and errors can be costly so having an expert in your corner makes sense. Take the stress out of tax prep by letting us do the work for you. Whether you are an individual, business, not-for-profit or other entity, we are here to help.

Representation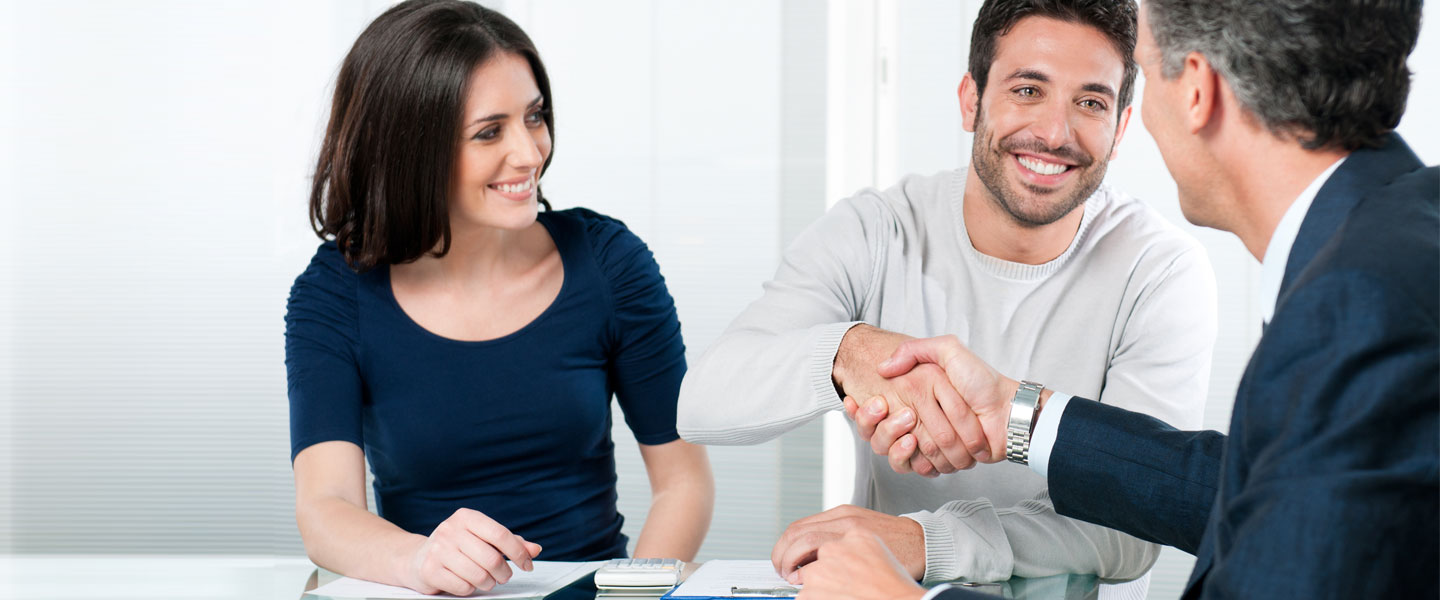 The IRS is known as one of the most powerful collection agencies in the world. They have the ability to commandeer your assets, garnish your social security and other wages, and offset future tax refunds. Whether the IRS has a question for you or you just haven't gotten around to filing all your required returns, let us help.

---
As Seen In …